A video that's gone viral on the internet shows the moment an alleged Nigerian teenage lesbian was being brutalized by her dad and other family members for 'practicing lesbianism'.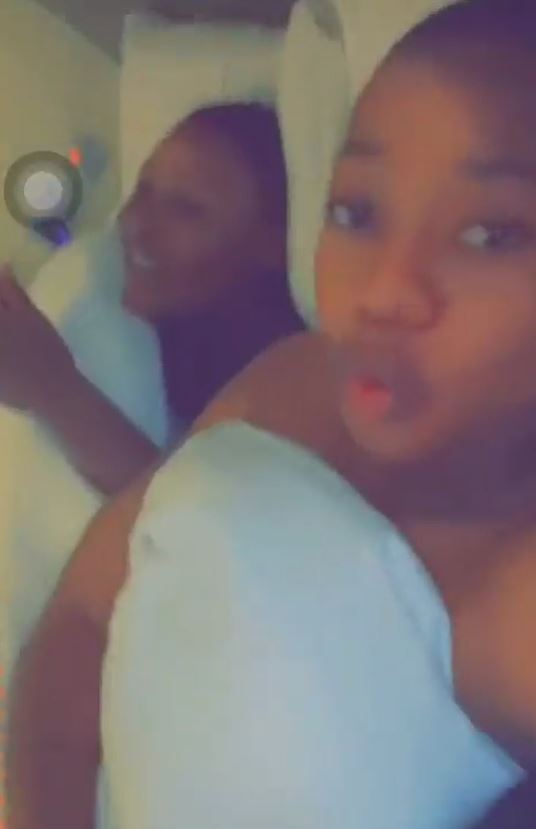 The beginning of the video shows loved-up moments of the lady and her lesbian partner where she's seen kissing her partner and lying in bed with her as well.
However, the video later transitions to scenes of the lady being battered by her family members who were reportedly informed of her sexuality. Her father who spoke in Igbo can be seen strangling her and asking why she is "practicing lesbianism".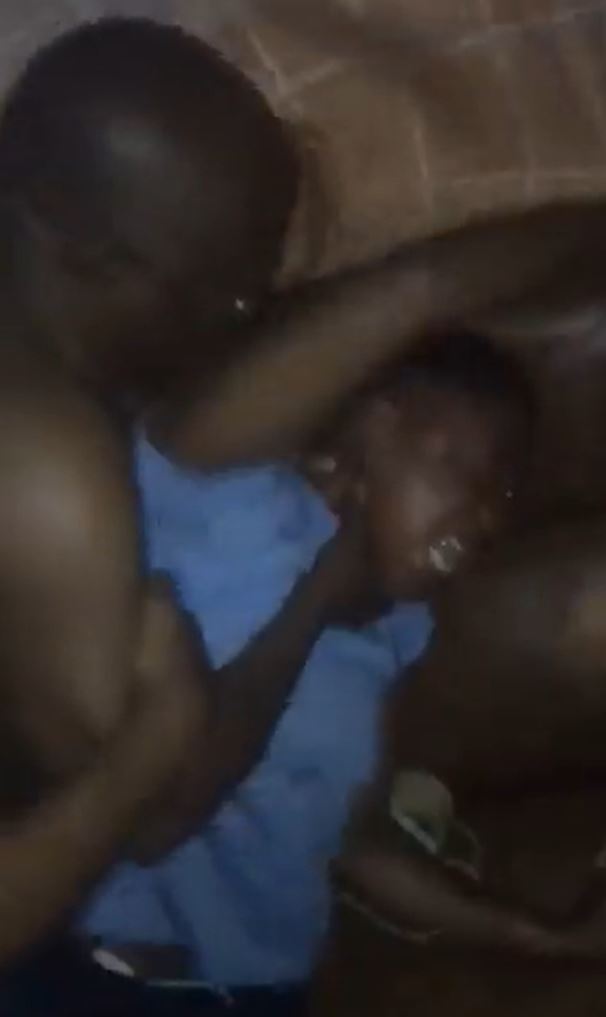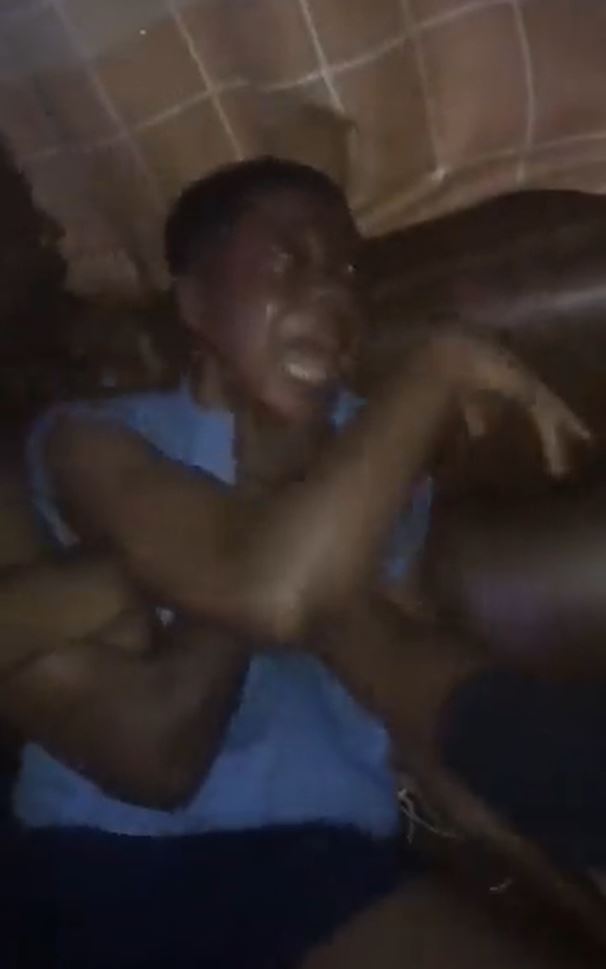 Other family members are also seen beating her with a whip.
Watch the graphic video as you scroll,
The video has of course stirred many reactions on social media with a number of people saying disciplining her in such manner will not take away her sexuality but will only make her heart hardened and she might even indulge in worse than what they initially heard later on.